Bangladesh | Goalmari & Dhaka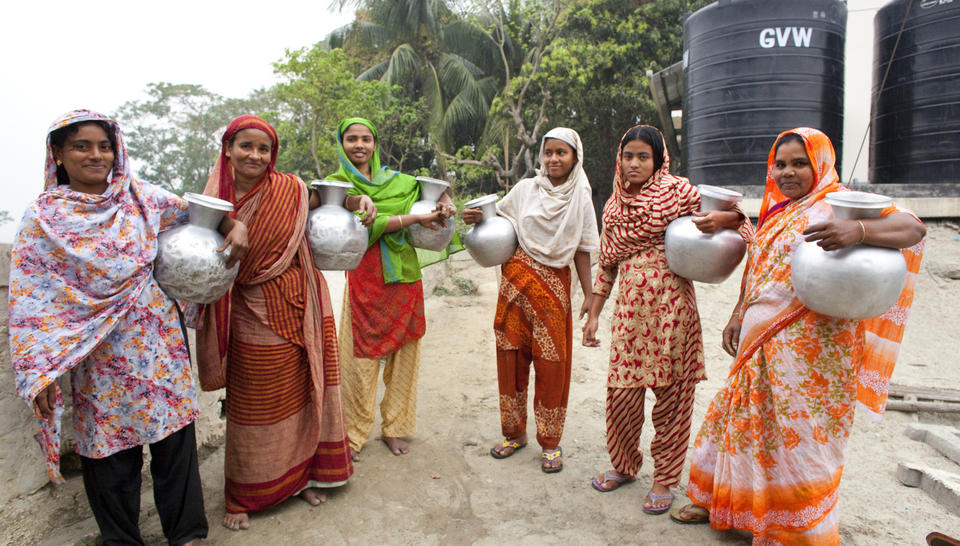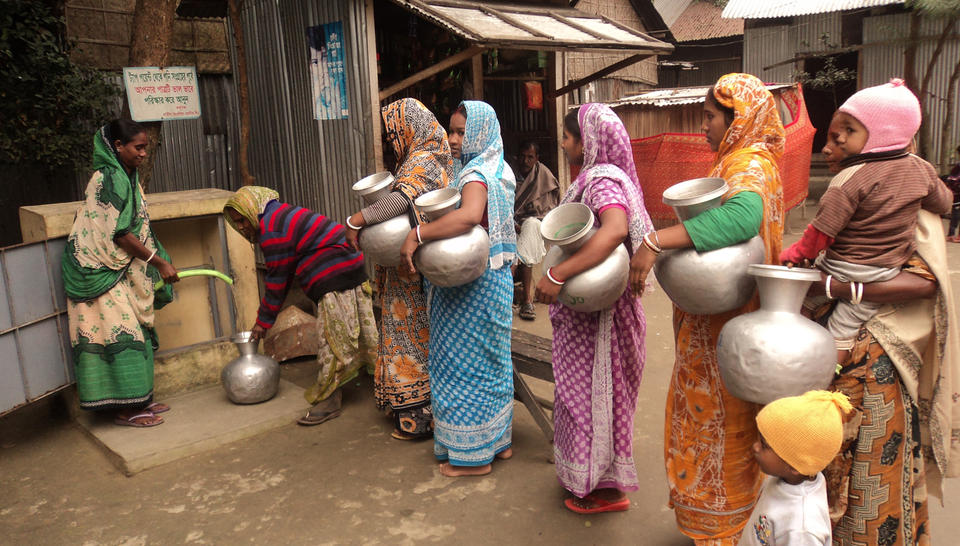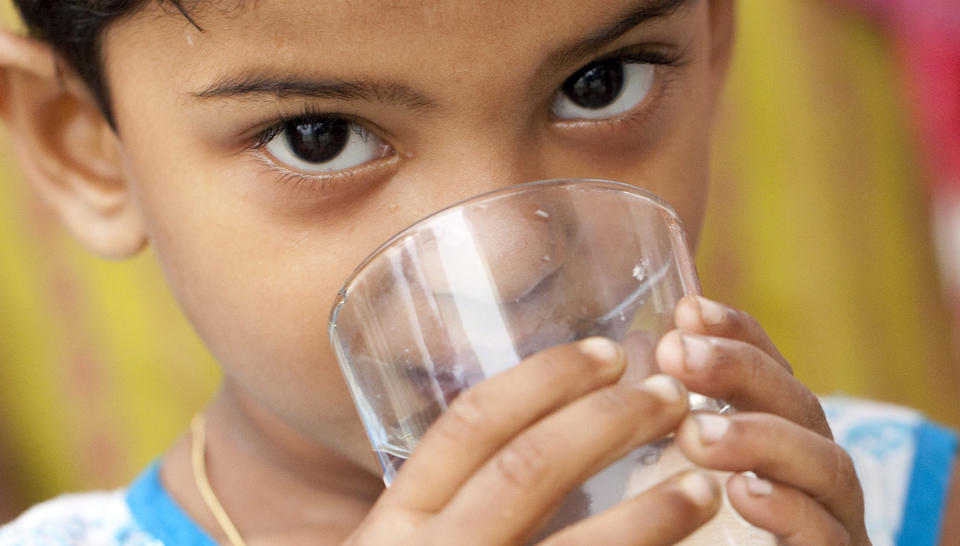 Following the "social business" model, Grameen Veolia Water is a "no loss, no dividend" venture, and is sustained by the fees collected from customers, with all profits being reinvested for further expansion and improvement of the water distribution network.
To sustain this social business, Grameen Veolia Water has associated a commercial business that involves sale of jar water in the capital city of Dhaka. The profits generated through this business are used as subsidy for the social business in Goalmari.
The company operates and maintains a water treatment plant and a jar plant that provide safe drinking water to nearly 2,000 people in the villages of Goalmari Union and Padua Union villages near Dhaka. Drinking water is distributed through a dedicated network of standpipes in these villages. Drinking water, in line with World Health Organisation (WHO) standards, is sold to inhabitants for a price of € 0.2 euro centimes per liter, which is 100 times cheaper than locally available bottled water. When fully operational, Grameen Veolia Water Limited will bring drinking water to more than 40,000 people.