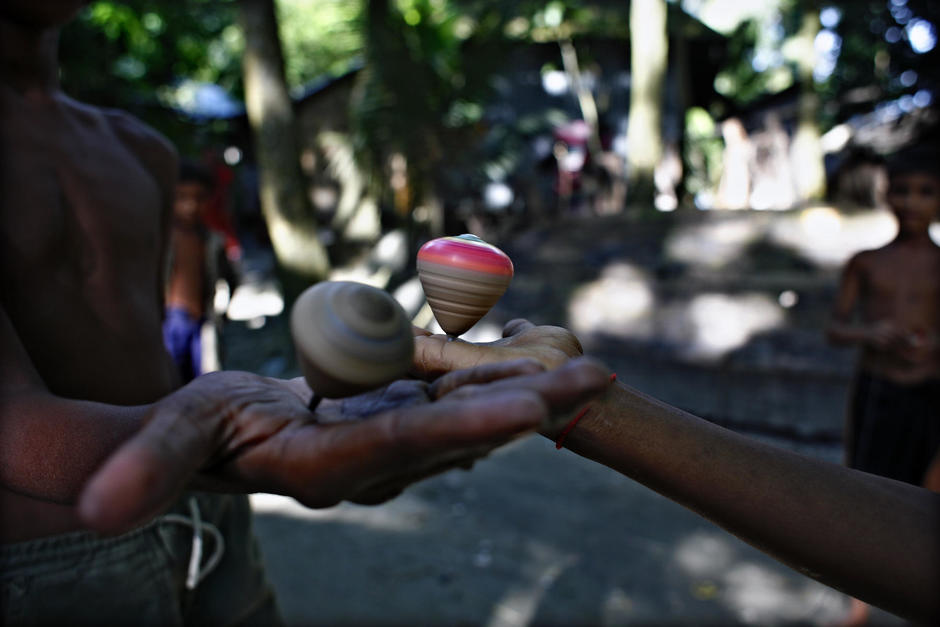 Veolia is deeply rooted and involved locally. Together with all the local players, we strive to improve access to all essential services, health and living conditions, employment and training, inclusion, economic development as well as the relationship between the industrial sector and the local authorities. Our solutions contribute to the development, vitality and competitiveness of the local areas and businesses.
Resourcing the Region:
4. Build new models for relations and value creation with our stakeholders
5. Contribute to local development
6. Supply and maintain services crucial to human health and development
Build new models for relations and value creation with our stakeholders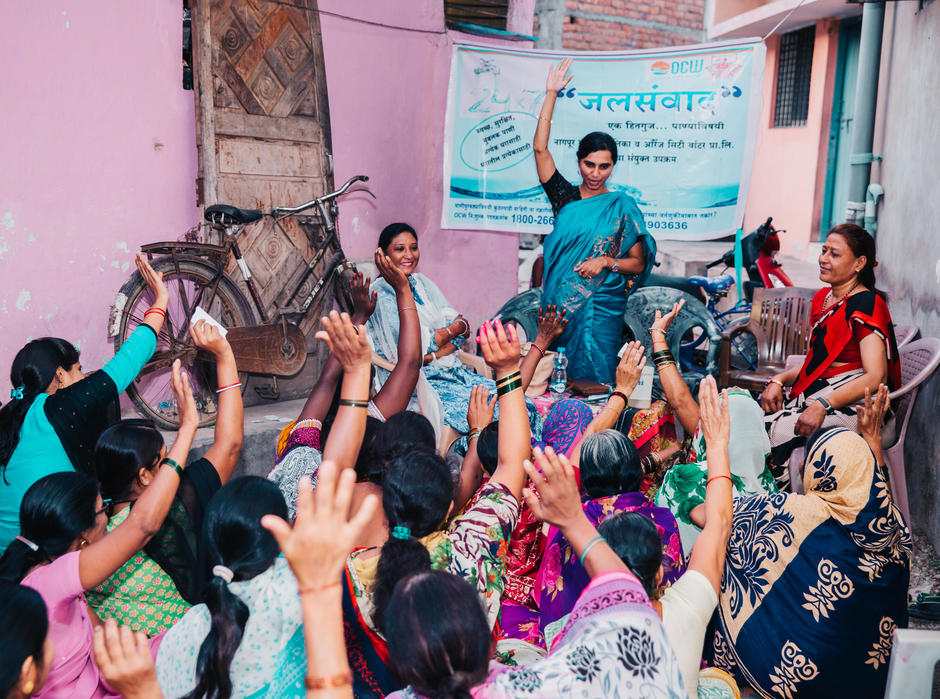 We believe for successfully implementation of any water supply project along with technical engineering an essential component is social engineering. It is essential and important to build social acceptability for  the project to be ackowledged and appreciated by the community. 
Veolia has designed an innovative social model of Social Welfare Team (SWT) to act as a bridge between the citizens and the company in areas of its operation. This models involves stakeholders from across the society who advocate and educate the citizens about the projects. The Social Welfare Teams creates community liasioning through innovative social models like Water Friends, Mohalla meetings and help to build social acceptability of the project among the citizens.
The implementation of the Social Welfare Team in Nagpur and Nangloi area in Delhi has helped our Orange City Water and Nangloi Water Services projects to achieve remarkable results and bring improvement and well being in the community.
Contribute to local development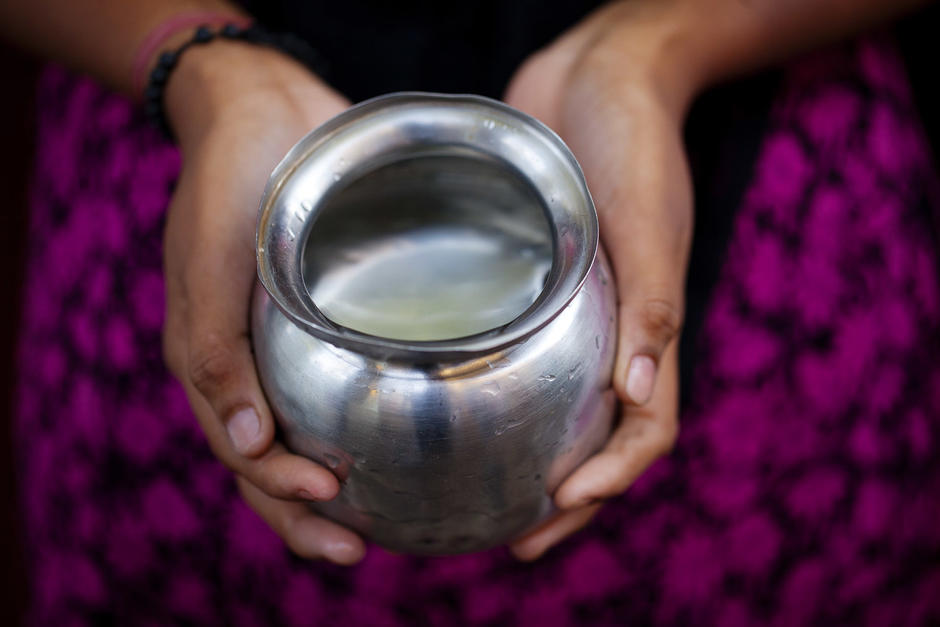 Veolia is committed to contribute to local development and attractiveness. We fulfill this commitment by designing local solutions that are socially innovative and economically advantageous to meet the needs of municipalities, service users and industrial companies. 
In 2019 Veolia India launched an open social innovation program, Pop Up India with an objective to strengthen Veolia's local roots by creating shared value locally, and open up its innovation processes by collaborating with social entrepreneurs to explore enew opportunities with social impact. 
Veolia India also partners with organisations and non-profits like Life Project for Youth (LP4Y), Tara Foundation, Goonj working on ground to mobilize the overall human development. Through our partnership with LP4Y we strive to combat social exclusion by helping the youths in their social and professional integration through organizing workshops and training programs. 
Supply and maintain services crucial to human health and development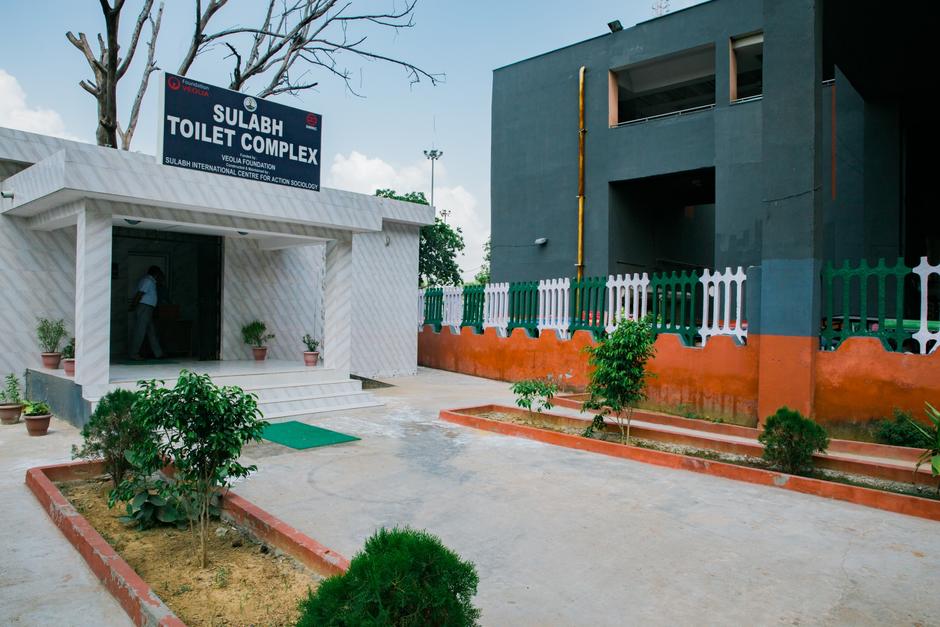 As Veolia is committed for the sustainable development of the area where they operate, through the Veolia Foundation it has financed the construction of 5 toilet complexes in the Nangloi area in Delhi.