At Veolia, our mission is to "Resource the World" and to do so, our most valuable assets are our people. Wherever we are, whatever our tasks are, we form part of our 168,000-strong workforce. And together, we make up our Resourcer community.
Being a Resourcer means belonging to a community that makes a positive impact. At Veolia, we see the world as it should be, not only as it is. Whatever is our area of expertise, job title or location, every member of the Resourcer community is united through a shared mindset: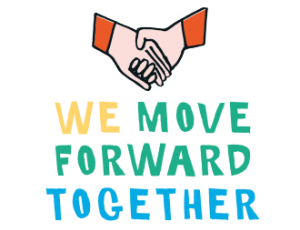 We are open to the world and to others.
We know how to unite and mobilize to ensure the success of our projects.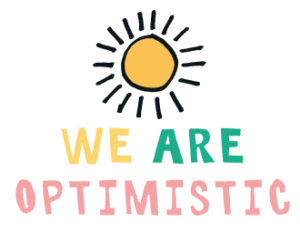 We see the world as it should be and not just as it is. 
We design innovative solutions where others see problems.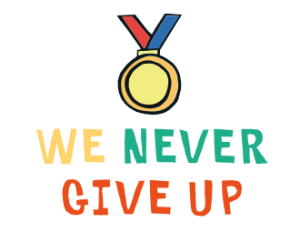 We keep on searching until we find it! 
We like to always go further. Opening. Reinventing. Trying new things.
The #WeAreResourcers employer brand campaign is about telling Veolia's story through the eyes of our heroes: Our People. The objective is to highlight the connection between Veolia's mission and our employees' ongoing everyday commitment towards achieving it. It represents Veolia's singular vision of the world and the transformations Veolia employees imagine and develop every day.
Resourcing the World
People have to completely rethink their relationship with resources. They have to reinvent a new more balanced, more sustainable economic and social development model. Our mission? To encourage the transition to a more circular economy. To offer innovative solutions that develops access to resources, and protects and renews them. Across the world.
Our Business Lines

168,800 Resourcers in 45 countries
100 million people supplied with drinking water
45 million tonnes of waste treated
We are 168,800 Resourcers worldwide 
Through the eyes of the Resourcers