Veolia India is a subsidiary of Veolia, the world's leader in environmental services. The company, in India for almost 20 years, offers the entire range of water solutions tailored to the specific needs of municipality and industry across India and more widely South Asia. These solutions mainly include engineering and construction services, operations and maintenance services, performance contracts and major maintenance and refurbishment.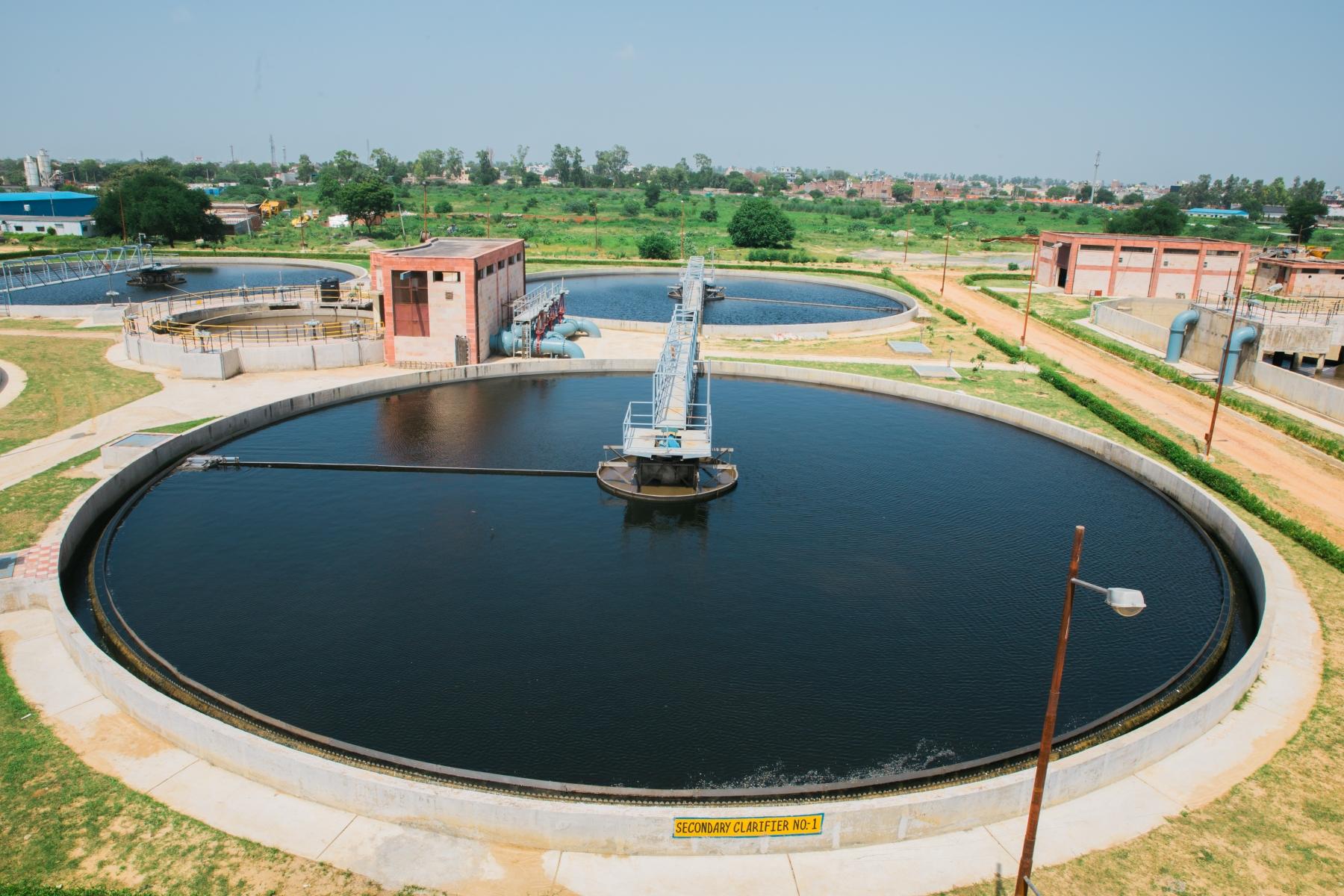 Municipal contracts
For Municipality, Veolia's provides continuous, safe and pressurized water.
 
Through it's five pilot projects in Hubli-Dharwad, Belgaum, Gulbarga and Bangalore – launched in 2005 - and its two other contracts in Bijaipur and Ilkal, Veolia provides potable water to 345,000 citizens in Karnataka.
 
In Nagpur, Veolia has formed a joint venture company in 2011, Orange City Water, to implement India's first public private partnership project to deliver 24/7 water supply to the 2.7 million citizens of the city (for 25 years).
 
In addition, the company operates water and wastewater treatment plants in Multi-modal International Cargo Hub and Airport at Nagpur.
 
The company's expertise has also been recognized by New Delhi. In November 2012, the Indian capital has awarded Veolia a PPP contract (15 years). Working hand in hand with the Delhi Jal Board, Veolia is managing the drinking water production and distribution infrastructure, as well as the water department, of the area of Nangloi. New Delhi also selected Veolia to build & operate a new wastewater treatment plant (Nilothi) including biogas production and sludge recovery.
 
Veolia has a presence in Sri Lanka through a PPP project consisting of constructing and operating a waste water treatment plant in the touristic area of Passikudah Bay.

Providing solutions to Indian industries
Industrial companies are seeking solutions to ensure long-term survival of their businesses, maintain growth and win the support of communities. Pressure on resources is increasingly forcing them into a paradigm shift. Veolia delivered innovative solutions in water, waste, and energy management to all types of industry – power, oil & gas, food & beverage – all around the world and is exploring opportunities of partnership with industrial companies in India.
 
Inventing new models to deliver safe water for all: a social business in Bangladesh
In Bangladesh, Veolia has formed a joint venture with Grameen Health Care Services Ltd to provide arsenic-free drinking water to inhabitants living in villages in some poorest part of the country. The project has been conceived as a social business model resting on the ''no loss, no dividend'' principle.