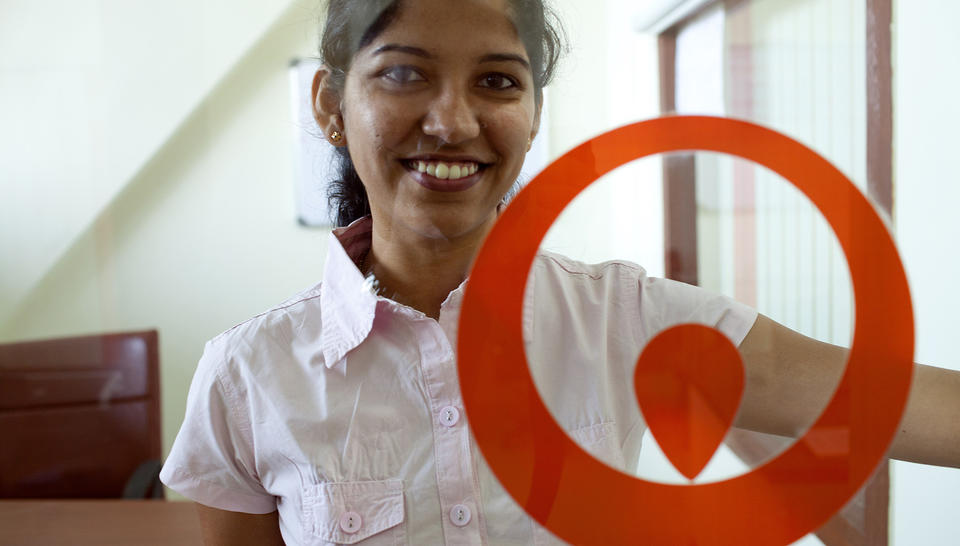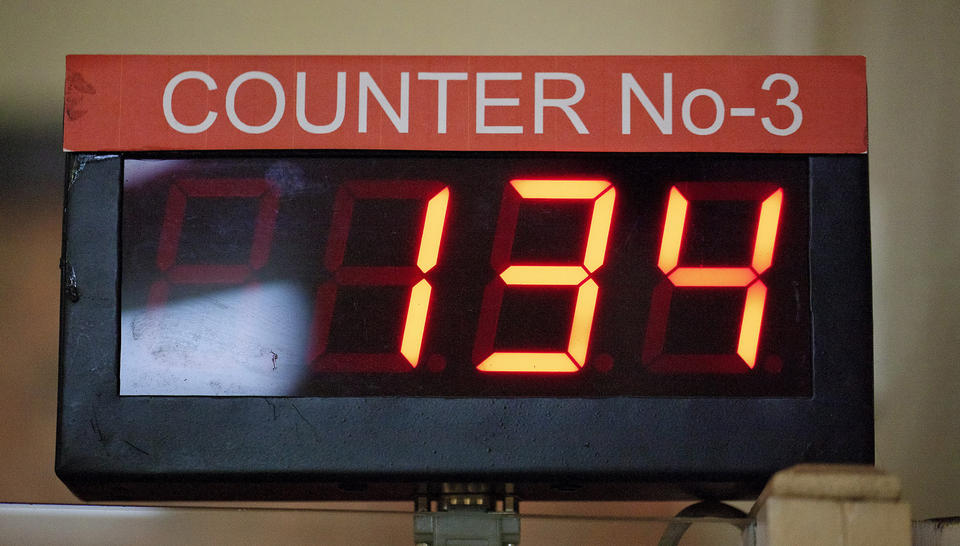 Customer service is at the forefront of all Veolia's activities in India. We are committed to providing highest levels of service to our clients: local authorities and citizens, equally. Whenever requested by our partners, we take charge of customer services for the benefit of all citizens. This includes setting up dedicated units, creating and managing comprehensive databases, and setting up of call centers with a hotline number and complaints management systems.
 
Focus on Customer Services in Karnataka
In the towns of Hubli-Dharwad, Belgaum, and Gulbarga, Veolia focused on providing the best customer services possible. In partnership with the municipal corporations, we increased the number of customer services points to allow customers to pay their bills easily, provide emergency technical service, help manage water usage and promote water conservation. Veolia also emphasize on complaint management. We address the grievances of customers through a complaint management system that ensures timely resolution. Depending on the issue, it typically takes between one to three days to resolve a complaint. All these efforts, focused on providing excellent customer services, have resulted in a high level of customer satisfaction (98%). The authorities have, in the process, realized a five-fold increase in revenue billed and approximately a seven-fold increase in revenue collected.