To celebrate the International Women's Day on March 8th, this year Veolia partnered with a global initiative called "Girls on the Move" organized by the "Elles Bougent" association. Elles Bougent is a French organization with a network of 150 partners which works towards removing the challenges of gender diversity in professional space. The initiative aimed to boost gender mixing in industry and was launched in 17countries across five continents.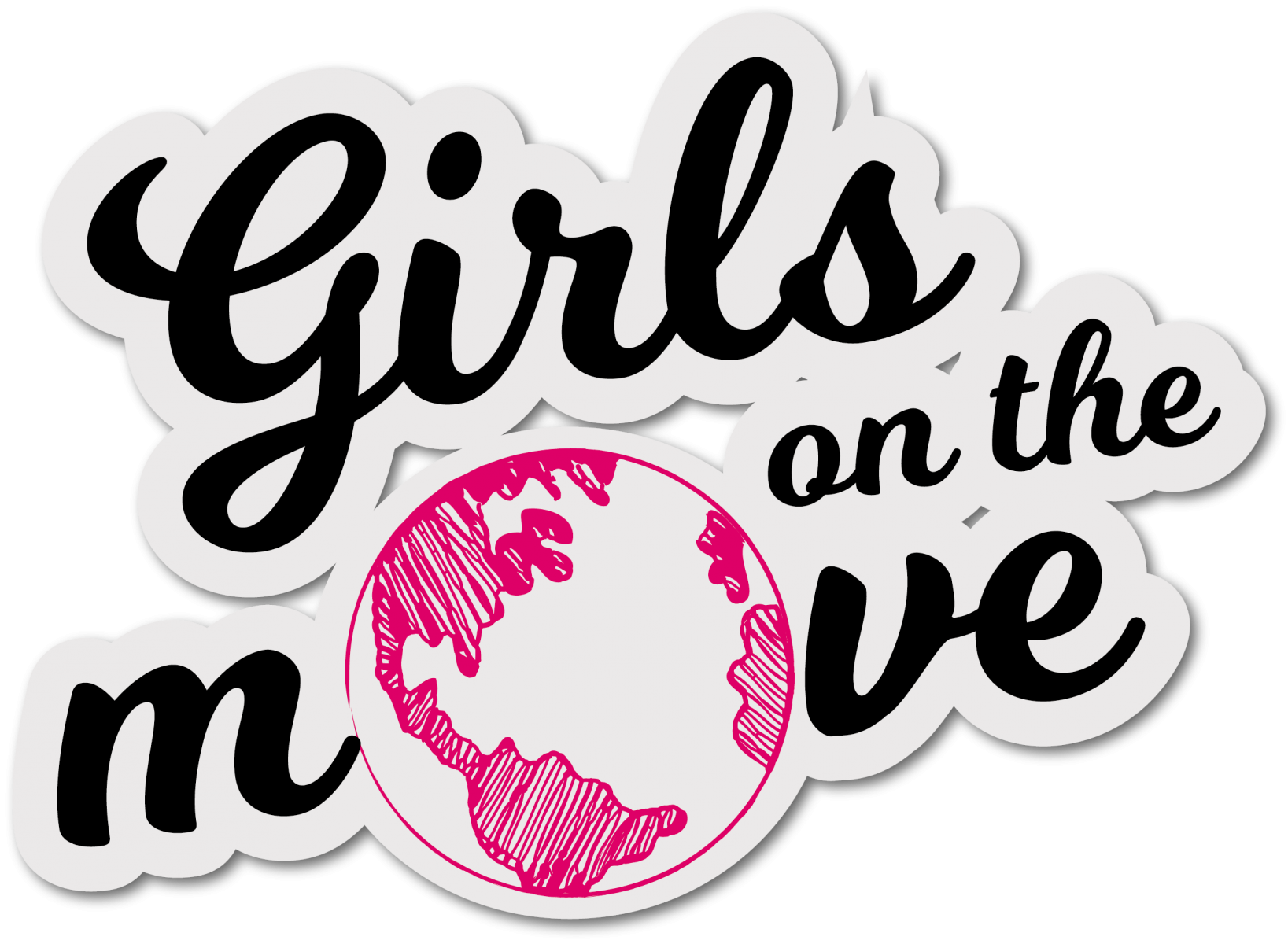 The concept of this campaign was for the Mentors – female employees from different departments to meet with youths and to share their professional journey and experiences, how did they overcome stereotypes and to motivate them to achieve their ambitions.
As a part of Veolia's diversity policy and its commitment to gender equality, Veolia actively participated throughout the entire week of March 8th in this campaign. Veolia teams in 10 countries from 4 continents inspired 1,000 girls and young women aged 12 to 24 by sharing their work and professional success stories.  The teams met the young talented women to explain them about their profession, offered advice on how to beat stereotypes and encouraged them to work hard in achieving their career goals.
Veolia India also celebrated International Women's Day by actively participating in the Girls on the Move (GOM) campaign and supporting three NGOs which focus on making young girls and women financially independent.
Kamalini
Shakti Shalini
Life Project for Youth (LP4Y)
The GOM week was celebrated with the first group of female ambassadors of Veolia India from March 6th – 8th, 2018. They visited the three NGOs and hosted an open house discussion with the women and girls visiting the NGOs for various vocational trainings. The members of the NGOs shared their personal achievements which they have been able to reach with the support of their NGO and how they aspire to be financially independent through the various courses which the NGO offers.
The women employees of Veolia India shared their own personal life lessons, struggles, achievements and motivated the young minds to stay positive and to work hard towards achieving their ambitions and aspirations.
 It was a beautiful and inspiring experience for both the NGO members and Veolia India employees to discuss and support each other in believing in themselves to achieve their dreams. Each person had an experience to share which was knowledgeable and inspirational for all the participants present at the meet-up. It was an amazing experience and a memorable experience with the GOM campaign.
We plan to organize more such inspiring initiatives at the local level engaging all our staff and contribute to the dynamics of local development along with upholding respect for diversity as well as human and fundamental social rights.