Veolia believes in solving social and environmental issues to bring about a sustainable development of the area where we operate. To contribute to the society we collaborate with various NGOs and support various social and societal issues. One such NGO is TARA, a residential home for children with an emphasis on edution.
 
Veolia India has been supporting Tara from 2012. Every year, we have been sponsoring and supporting TARA with their various initiatives and have also been participating in the Main Tendue Gala. Last year, for TARA Tots (residential home for 2 to 10 years old children), Veolia India had taken the responsibility to sponsor a washing machine and also a driver for a year which will have the children at the home.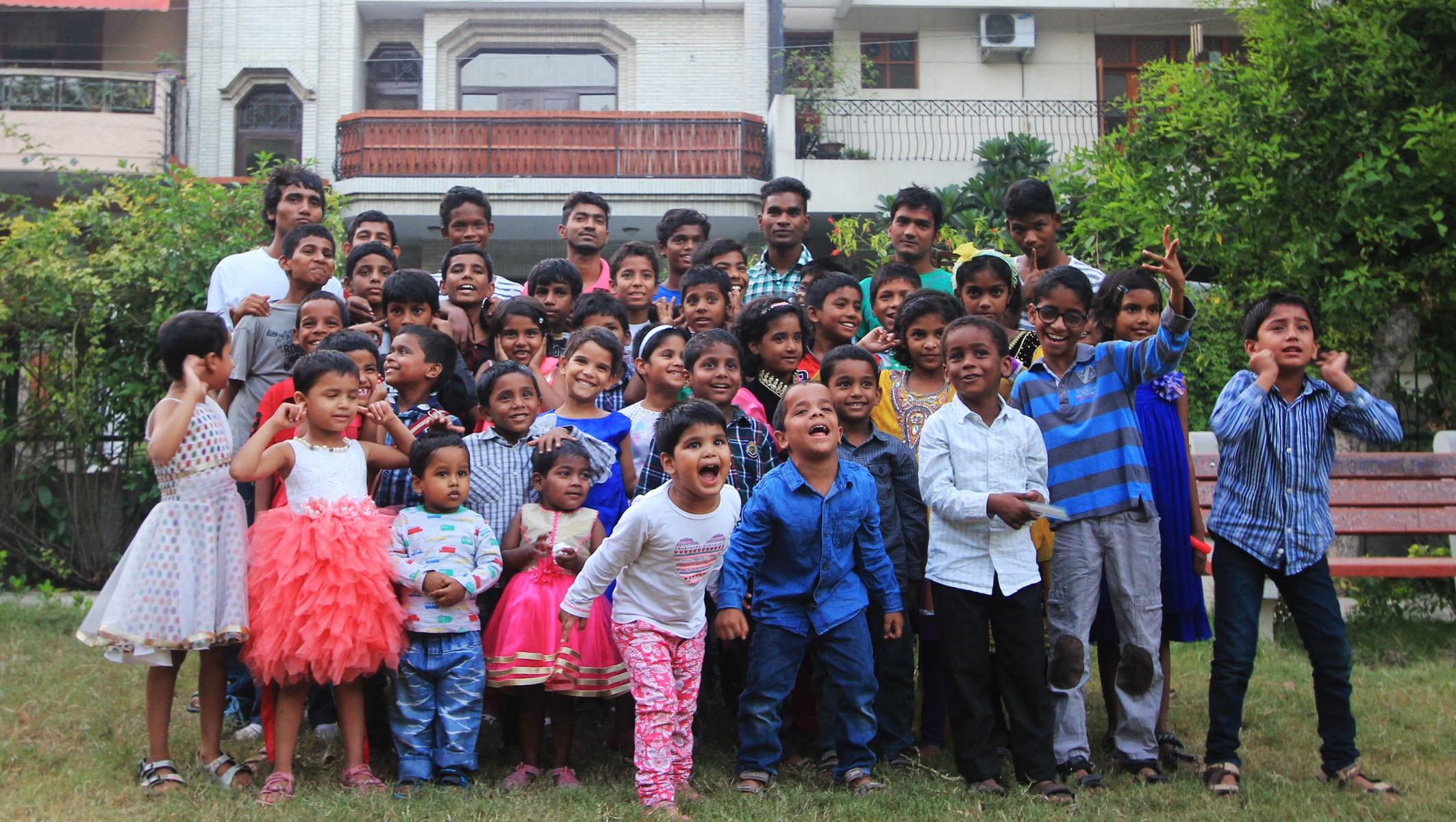 Further strengthening our support with the NGO, Veolia India has recently supported Vinay from Tara Boys by sponsoring for his percutaneous valve replacement surgery.  
Vinay, is a differently abled boy living in Tara Boys, an NGO that offers shelter to young boys under the age of 18years.  
In January 2016, Vinay was diagnosed with a pulmonary valve defection which could put his life at risk. The cardiologist advised for a percutaneous valve replacement.  
After months of consultation, Vinay was operated on August 12, 2016 in Max Hospital, Delhi. His operation was the first percutaneous replacement operation in North India. The percutaneous valve operation is less traumatic and risky than the open heart survey but is a very crucial one, considering it was going to be first operation of its kind. Despite the delay to obtain the valve, Tara decided to wait for the best conditions for Vinay to be operated and recover.  
After all the necessary arrangement for and post the operation was arranged Vinay was admitted to the hospital on August 10, 2016. His operation went smoothly and was a successful one. Vinay went back to Tara boys to recover only after few days of medication after the operation. The hospital has shared that the new valve was well accepted by his body. Vinay has recovered properly and now sleeps peacefully, even better than many other boys of his age group. The success of Vinay's operation has made the technology necessary for percutaneous replacement operation available for North India. This critical operation was supported by various sponsors of Tara including Veolia India.  
As Vinay has multiple disabilities, he cannot follow a program to gain autonomy like the Tara Big Birds. For now he will be supported with 24/7 educational and medical support and once recovered, as he will turn 18 years he will be supported by NGO Muskaan, which houses, trains and employs young mentally disabled adults.  
We hope with the support of Tara Boys and Muskan, Vinay will have opportunities to flourish in life!