With a commitment of "Guaranteeing respect for diversity, human and fundamental social rights," Veolia has been strongly supporting gender equality and promoting women empowerment within the company.
As a first step towards creating awareness about gender equality among the employees, we along with the support of NGO Main Tendue had organized two awareness intervention workshops to mark the celebrations of Women's Day this year.
Main Tendue, is a group of French expatriate women, who make the link between local NGOs in need of support and the French community in Delhi. Through their help we have shortlisted two NGOs – Shakti Shalini and Kamalini, to collaborate with and conduct some awareness building workshops for our employees.
Shakti Shalini NGO provides care to both men and especially women who are victims of domestic violence and have various awareness campaigns on gender based violence. Kamalini NGO provides a platform to young women to become financially independent through the various training programs which they have.
On March 07, 2016, a training session on Gender equality was organized by NGO Shakti Shalini for all the senior managers and male employees of Veolia India. The session started with a short skit role played by some employees of the organization showcasing that both women and men are equal in the society followed by open floor discussions on the subjects. Participants were encouraged to share their ideas and thoughts to promote women empowerment and gender equality and bring a change in our society.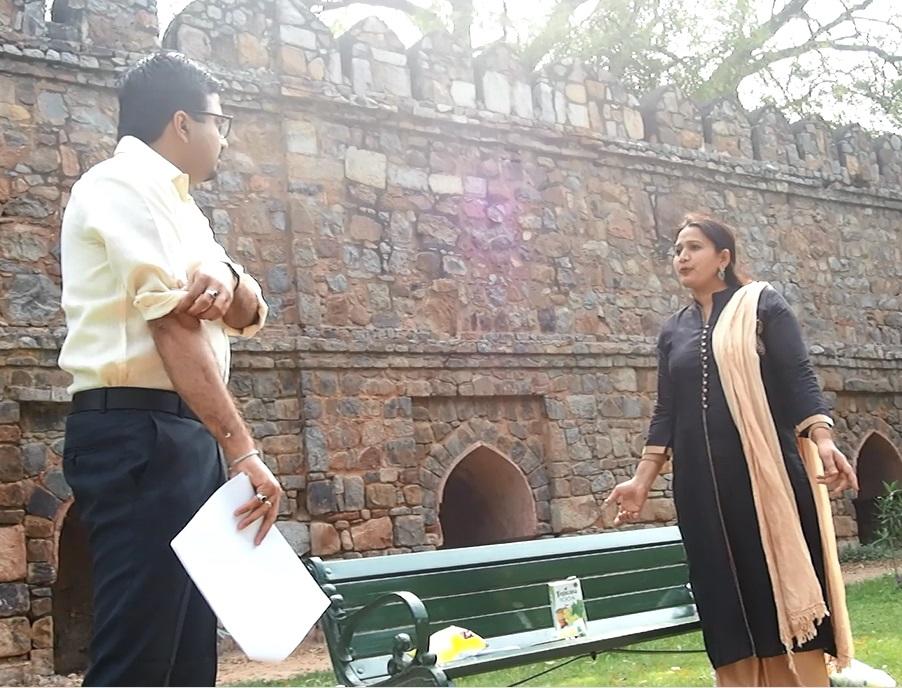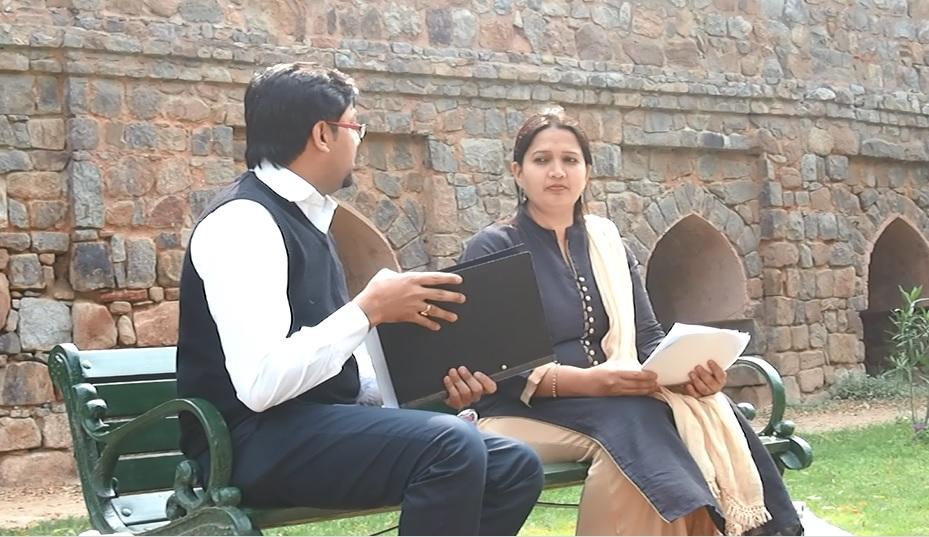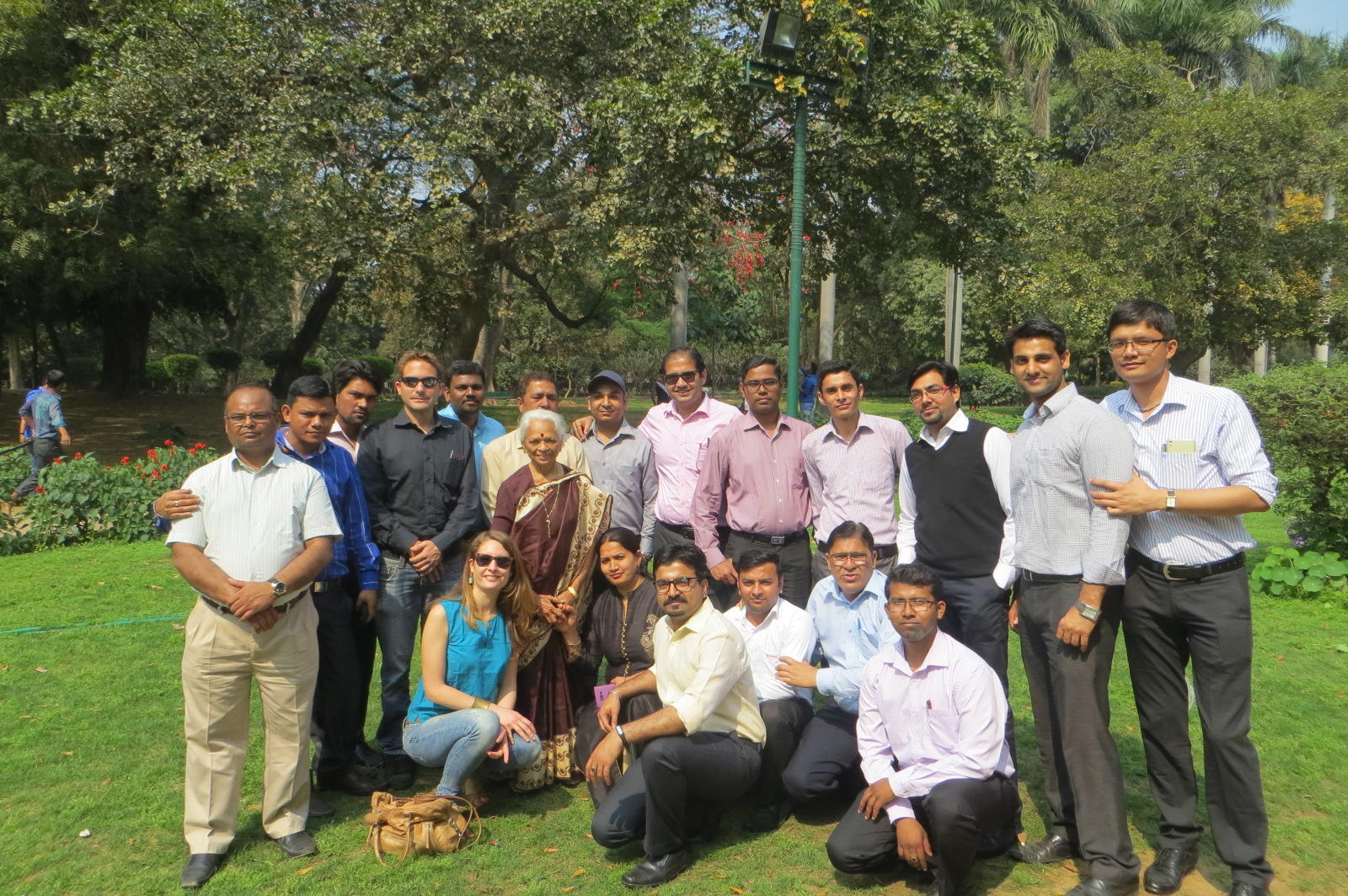 On the day of Women's Day (March 08, 2016) all the female employees of Veolia India visited Kamalini NGO where a workshop on women empowerment was conducted for all. During the workshop the students of Kamilini shared their success stories and their aspirations to be financially independent which they have been able to achieve through the NGO. The workshop also gave an opportunity to the female employees of Veolia India on the various volunteer building approaches with which they can engage and bring a change into the lives of the less privileged.