The Dahej Common Hazardous Waste Incineration Facility has a treatment capacity of 36,000 metric tons per annum (10 million Kcal/hr) and has a robust industrial customer base in the industrial estates of Dahej, Ankleshwar, Sarigam, and Vapi in Gujarat.
Hazardous waste and toxic pollutants pose significant health and environmental risk. Veolia ensures comprehensive hazardous waste management in the collection, transport, recovery, physicochemical treatment, incineration, or landfill disposal. Its services aim to provide clients with the safest treatment of hazardous waste while fulfilling all compliance requirements.
Our Solutions
Hazardous waste management - Transportation, Storage, Incineration, and safe disposal of residue at our approved landfill facility. 
Operational efficiency through process automation and advanced control PLC & SCADA systems. Efficient flue gas treatment for air pollution control with continuous online monitoring system.
State of the art in-house laboratory for comprehensive and quick check analysis; monitoring waste characterization parameters.
Effective treatment solutions for hazardous waste streams from a wide spectrum of industrial waste viz. Pharma, Pesticides, Bulk Drugs, Dyes, Chemical sector.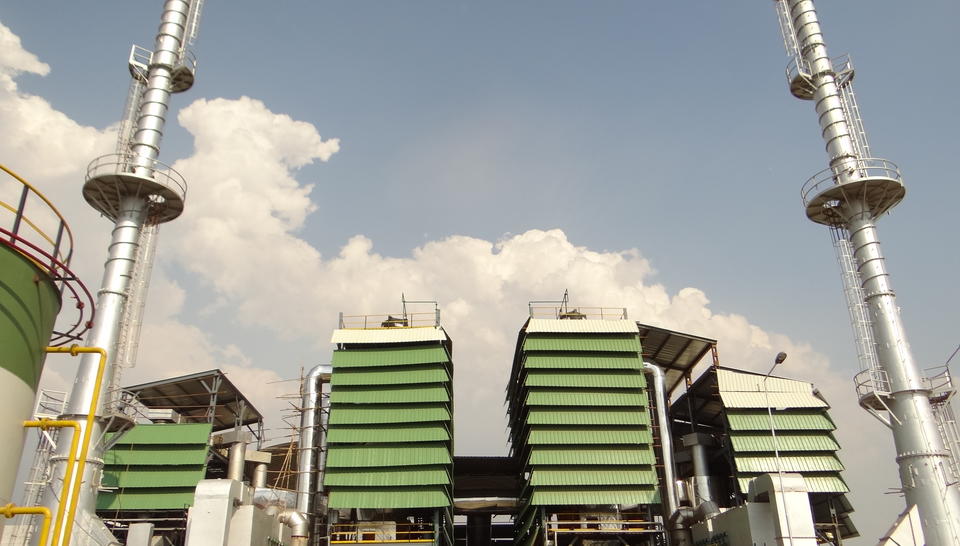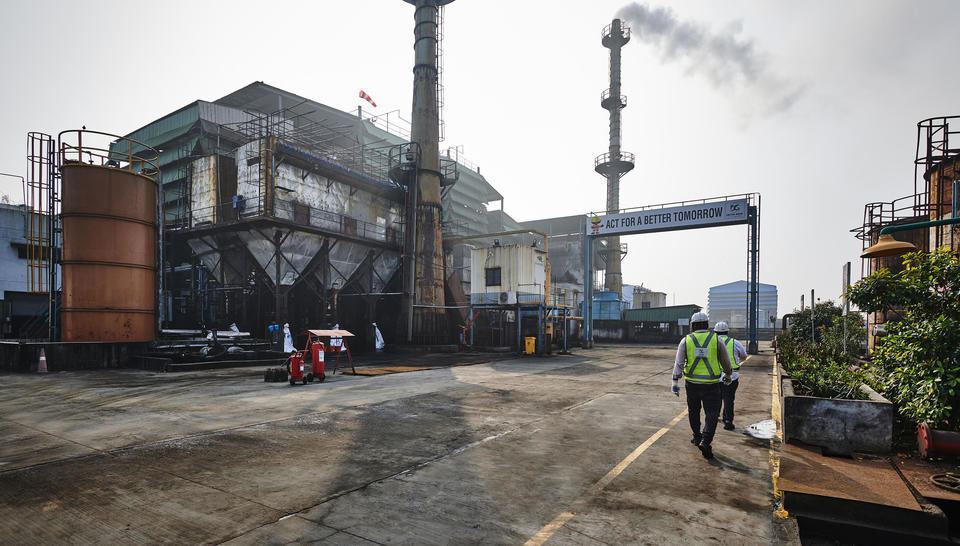 36,000 METRIC TONS HAZARDOUS WASTE INCINERATED PER ANNUM
Sustainable Performance
Reduce the environmental impact of industrial activities, Avoid disruption of pollution in the environment and Promote a circular economy