The Magnad hazardous waste landfill is the biggest hazardous waste landfill in India. Using the most up-to-date processing technologies, Veolia ensures that the waste is treated and safely released to the landfill. 
The Environmental Clearance was granted by the Ministry of Environment, Forest and Climate Change in January 2018 for the landfill. With a disposal capacity of 15 Million Metric Tons (MMT) hazardous waste, the landfill is constructed on phased development of progressive cells. 
The key processes of the entire site involves the Pre processing, Stabilisation, Land filling and Leachate treatment process, which is individually further divided in to various small treatment processes.
The facility is located near to  industrial clusters belt serving clients in Jambusar, Baroda and Dahej in Gujarat.
Our Solutions
State of the art laboratory for monitoring waste parameters
Most up to date processing technologies to ensure waste is treated and safely released in the landfill 
Integrated leachate treatment and stabilisation capacity
Intermediate storage facility built for waste storage during the monsoon season
Currently managing 3500 metric tons of waste per day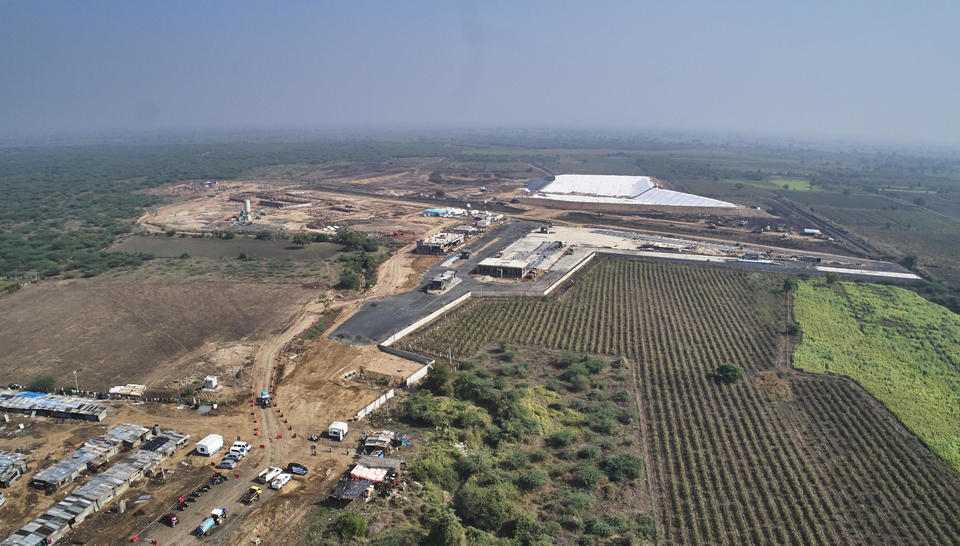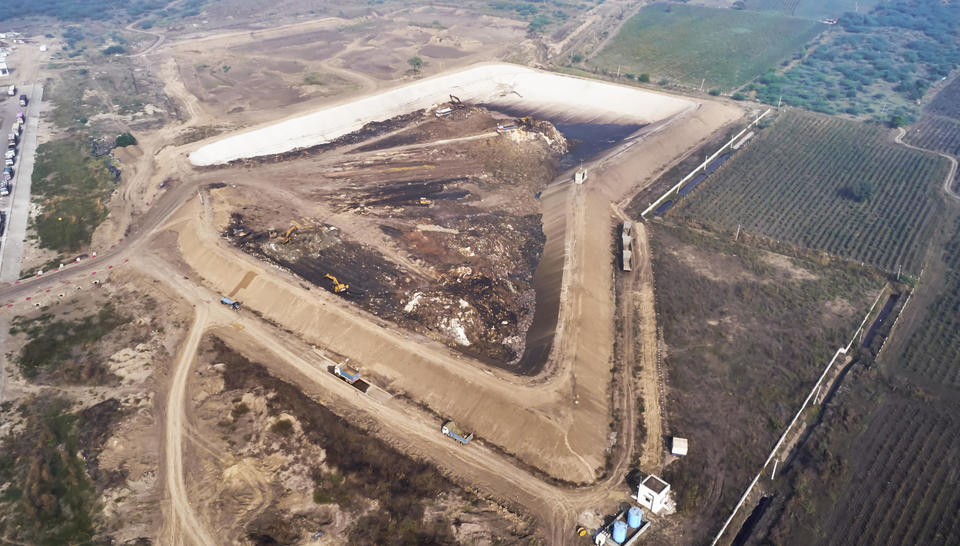 BIGGEST HAZARDOUS WASTE LANDFILL IN INDIA
LANDFILL CAPACITY OF 15MMT