Greater Mohali is an extension of Mohali city, which comes under Greater Mohali Area DevelopmentAuthority. To meet the water supply requirements, a 20MGD capacity Water Treatment Plant (WTP) was proposed to be installed exclusively for New Chandigarh.
In 2019, the Greater Mohali Area Development Authority (GMADA) selected Veolia India for the construction of a 20 MGD (Million Gallons per day) capacity WTP to supply drinking water to about 1500,000 citizens of the Greater Mohali Area.
Project features
State-of-the-art Zero Liquid Discharge water treatment plant providing clean drinking water 24X7.
MultifloR is a compact clarification unit that combines coagulation, flocculation and counter-current lamella settling stages in a single unit.
FiltrafloTM TGV, a compact gravity filtration system that allows the suspended solids to penetrate deeper into the filter bed, thus allowing a "volume filtration" rather than a "surface filtration".
Reuse and recirculation of filtered backwash water thus minimizing the raw water demand and preventing any discharge into natural stream.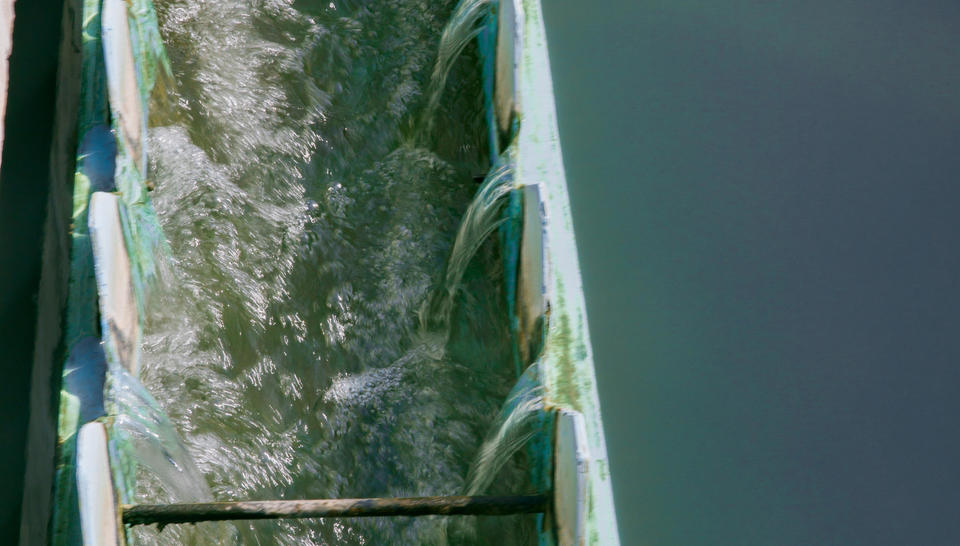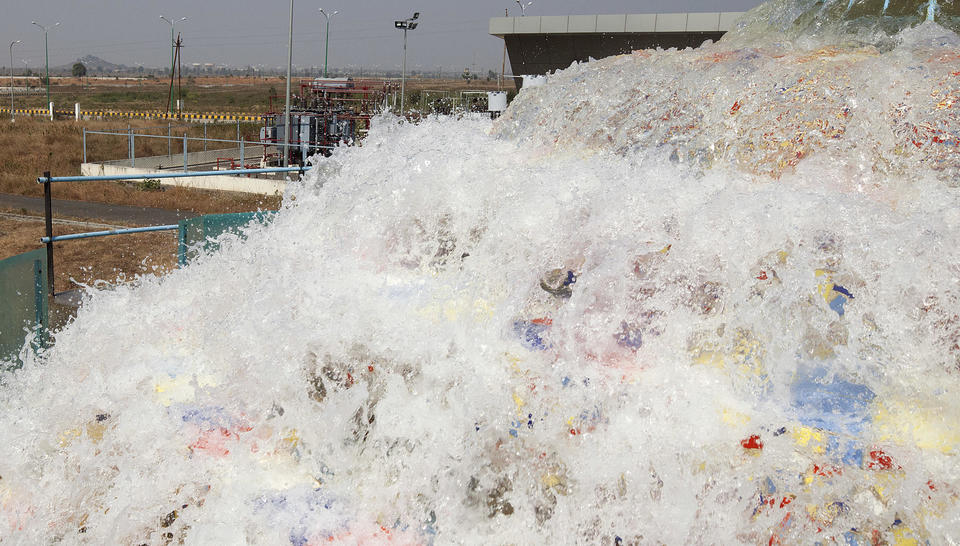 20 MILLION GALLONS PER DAY WATER TREATMENT PLANT
Construction of advanced water treatment with Veolia patented technologies 
10 years of Operation and maintainenace