With the rapid urbanization of Nagpur, the water supply challenges also increased. To overcome these challenges, in 2012, Nagpur Municipal Corporation chose Veolia, making Nagpur the first city in India with a fully pressurized 24X7 drinking water supply system. This concession contract
was implemented under the Jawaharlal Nehru National Urban Renewal Mission (JnNURM).
This 25 years concession contract includes rehabilitating water production and distribution infrastructure and other integrated services to provide safe drinking water to the inhabitants of Nagpur city.
Our Solutions
Operational efficiency with Veolia's world-class engineering expertise and solutions. Refurbishment and replacement of existing assets with advanced technologies.
Operating five water treatment plants with a combined capacity of ~750 MLD and managing a water distribution network of ~3000 km.
It moves towards a 24X7 water supply by executing a command area-wise rehabilitation plan and then improving the water supply hours from intermittent to 24X7.
Social acceptability is crucial for this project, as it will bring behavioural and social changes to the lifestyle of the Nagpurians. A Social Welfare Team with members from different backgrounds was formed to strengthen community relations and improve dialogue with the citizens.
Efficient customer service centers to provide effective and quick service.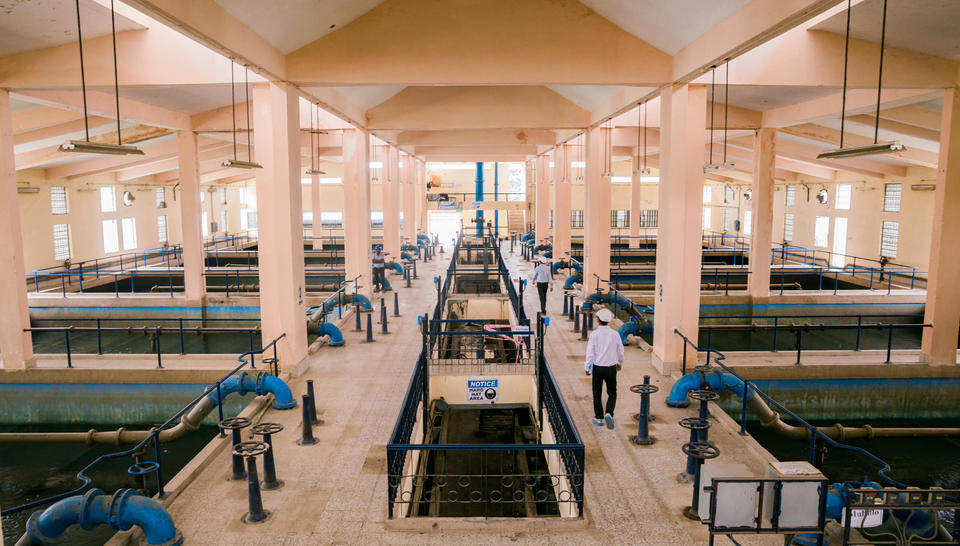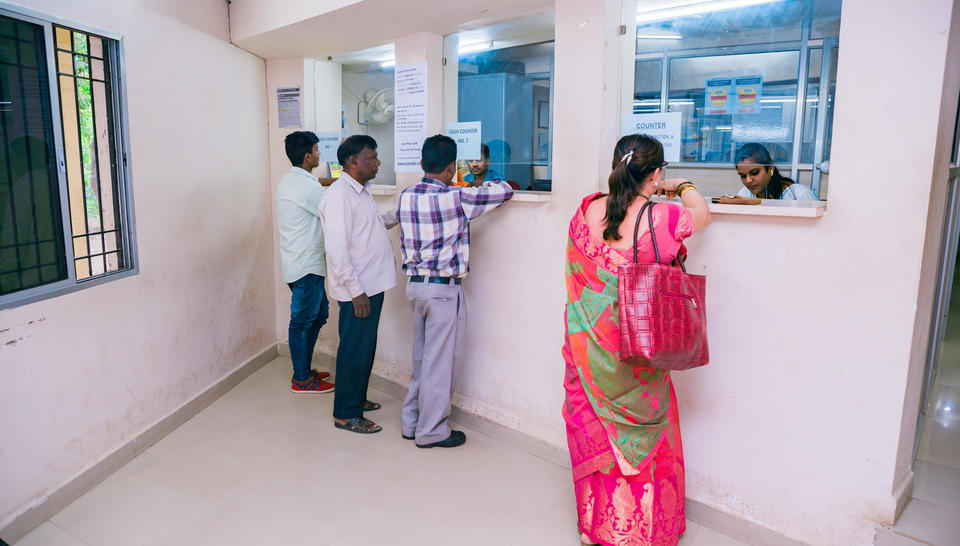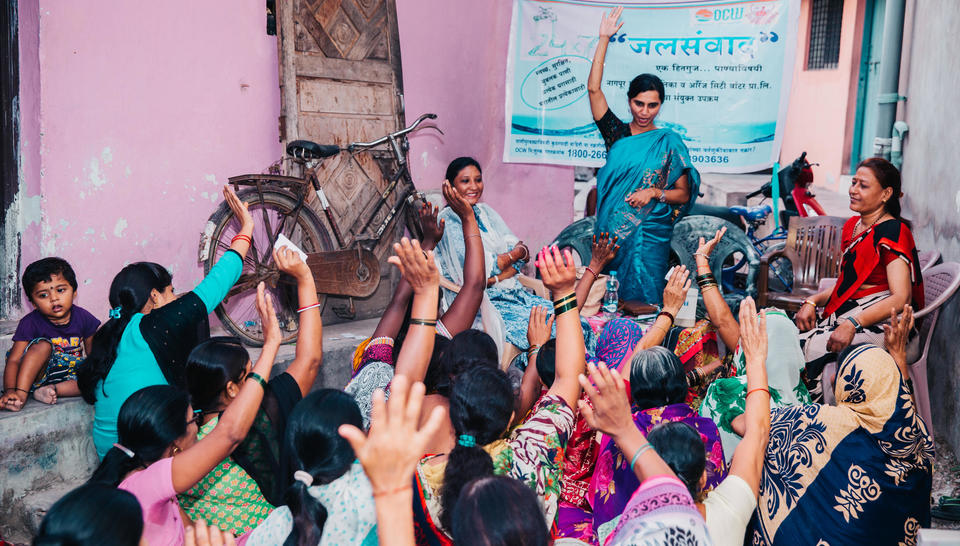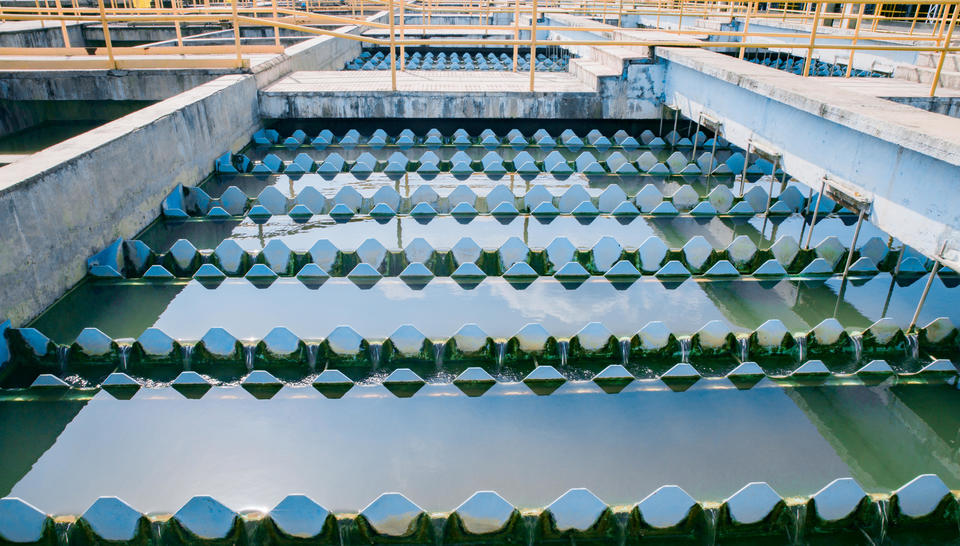 25 years concession contract 
Provide 24X7 water supply to ~3 Million population of Nagpur
Inclusive social assistance mechanisms & technical solutions to ensure access to and maintain essential services for all