Reusing wastewater to preserve water resources
Water is a precious natural resource for all the planet's inhabitants. Not only is it of vital importance to people, it also plays a crucial role in countless industrial and economic activities.
One of the primary impacts of climate change is disruption to the water cycle that menaces water resources: droughts can exhaust available resources, and flooding can disrupt distribution networks.
We know that the global population is continuing to grow at a time when many parts of the world already face significant water stress, making it vital to take measures to adapt to the heightened risk climate change poses to water resources.
To tackle this environmental, social and economic challenge, we offer wastewater reuse solutions to our municipal and industrial customers.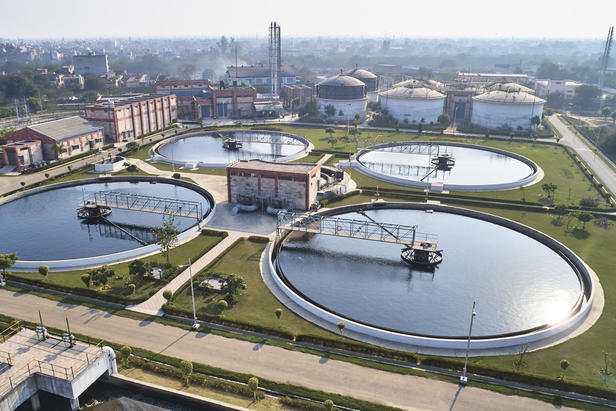 91 MLD Sewage Treatment Plant
—
India
Nilothi Sewage Treatment Plant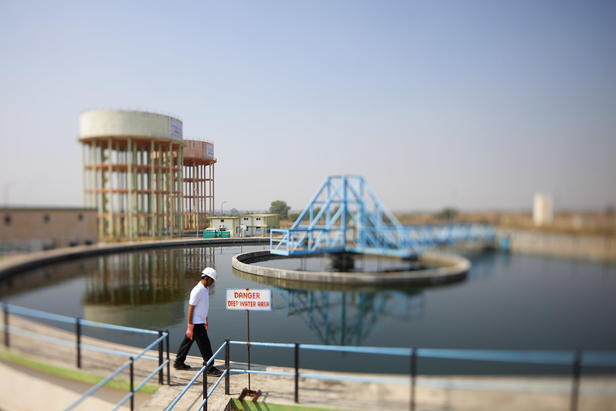 Managing Water and Wastewater Treatment at Multi-modal International Hub and Airport at Nagpur (MIHAN).