Veolia's primary responsibility is to produce drinking water and supply it to customers' homes.
 
Priority is therefore focused on the clean quality of the water to ensure the best possible water service, as expected by its municipal customers and by consumers.

Veolia's brief is to make water safe to drink. That is to ensure it complies with the health standards as defined by the World Health Organization, European Union or by legislation passed in each individual country. At the same time it must improve the taste for the greater satisfaction of the consumer. Using Veolia's patented technologies like MultiFlo(R) and Filtraflo TM TGV, we are able to significantly reduces the footprint of water treatment plants and efficiently produces high quality of treated water.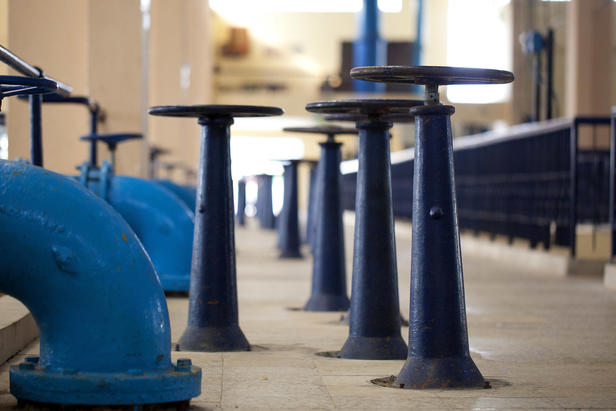 To meet the water supply requirements, Veolia has constructed a 20 (Million Gallons per day) capacity WTP to supply drinking water to the citizens of the Greater Mohali Area.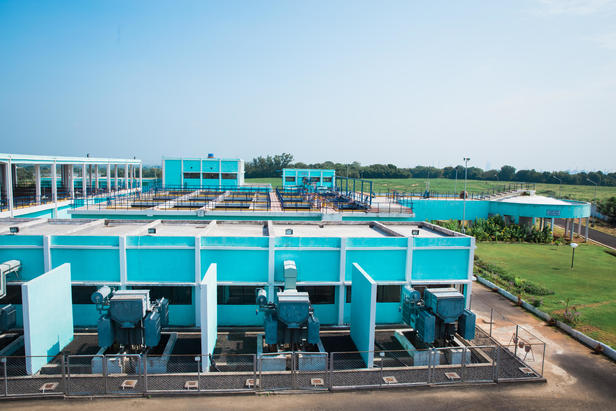 State-of-the-art zero liquid discharge plant is one of the primary source supporting the Nagpur 24X7 water supply project.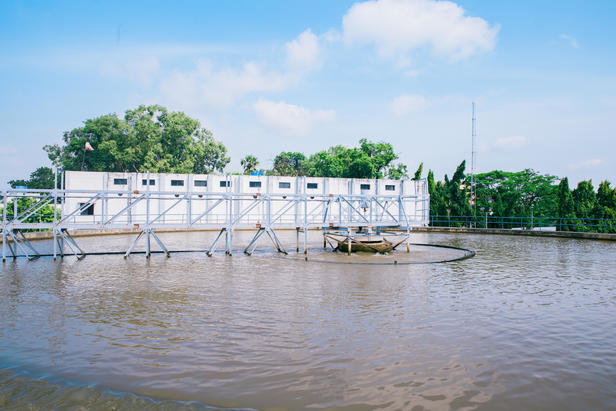 Kanhan Water Treatment Plant, Nagpur
—
India
Veolia designed and constructed a advance compact water treatment plant of 240 MLD (double capacity) utilising only 30% of the space that was occupied by the earlier plant to meet the water demands of Nagpur Municipal Corporation.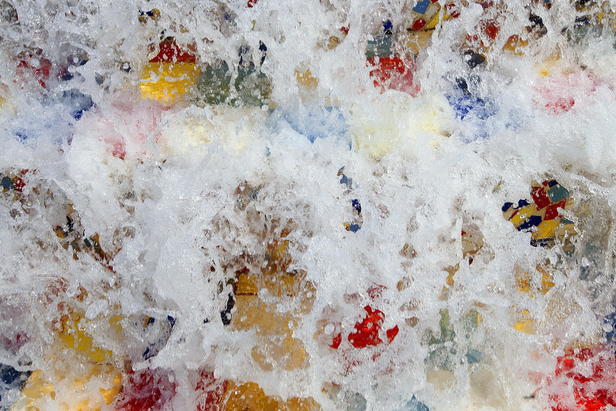 Ranebennur Water Treatment Plant, Karnataka
—
India
The Ranebennur City Municipal Council (RCMC) along with Karnataka Urban Infrastructure Development and Finance Corporation (KUIDFC) selected Veolia India to build an efficient water supply infrastructure for the city. Veolia India has constructed a 33 MLD water treatment plant along with a distribution network of 290 KM of pipeline to connect 150,000 citizens with continuous safe drinking water. This 10.6 years contract (2.6 years of construction and 8 years of O&M) was awarded to Veolia India in September 2017.